CANOË ÉVASION
– Canoe rental –
in Fontaine de Vaucluse (84)
Welcome to Canoe Evasion
The best way to discover the Sorgue!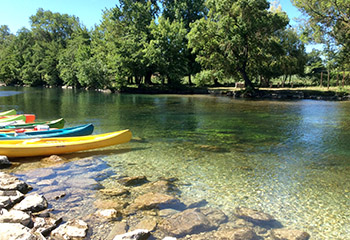 CANOË ÉVASION

For 30 years, Canoë Evasion has been offering you the chance to discover an exceptional river!
Enjoy the peace and quiet of the Sorgue, a protected, non-state-owned river (private banks).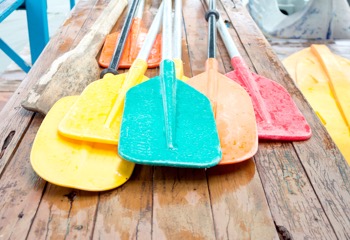 RENT A CANOE

Canoë Evasion offers canoe rental to enjoy a unique natural
in the heart of Provence.
This 6 km canoe trip offers 2 hours of escapism between Fontaine de Vaucluse and
l'Isle sur la Sorgue!
Book online or by telephone on 04.90.38.26.22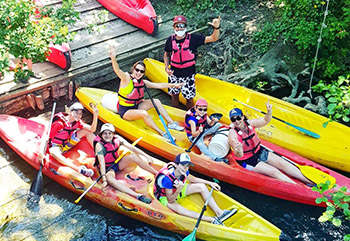 AQUATIC Activity

This crystal-clear river is full of surprises, especially when it comes to temperature. Refreshment guaranteed!
Don't forget to wear waterproof clothing, as there's a swimming break halfway along the route.
This activity is open to everyone aged 6 and over (must be able to swim 25m and immerse).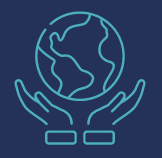 Our values
Conviviality, safety and eco-responsibility!
As soon as you arrive, you'll be welcomed by our team of professionals. Set off on your adventure in complete peace of mind and good spirits!

Snack
Open from June to September, you can enjoy burgers and fries, grilled meats, salads and more.

Team Building
Specially designed for companies/seminars, we offer a treasure hunt complete with riddles and photos!
Ready, set, go!

Dry toilets
Canoë Évasion has chosen to install alternative toilets for its customers.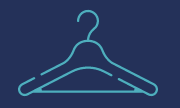 Checkroom
A changing room is at your disposal. We advise you not to bring valuables.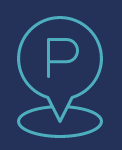 Parking
free of charge
Accédez à notre parking privé et gratuit pour profiter pleinement de l'activité aquatique.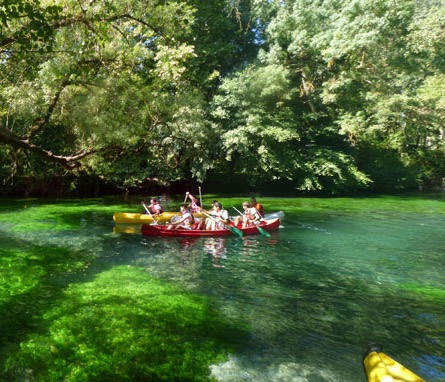 Canoë Evasion takes you canoeing on the Sorgue, offering canoe rental with transport, in Fontaine de Vaucluse (84) near Avignon.
We share our passion with families, friends and groups in the Vaucluse region.
The Sorgue is the perfect river for beginners, allowing you to discover canoeing in complete safety!
Young and old alike can navigate the Sorgue and enjoy the unspoilt nature of the Vaucluse region (84).
A UNIQUE VENUE
ALL YOUR EVENTS
Canoë Évasion offers the ideal setting for your events: Birthdays, weddings, seminars, etc. We can help you organize your project. In particular, we can create tailor-made meals to suit your requirements.
Offer your family, friends or colleagues an original venue in the heart of the Vaucluse.
On-site catering at Canoë Evasion

While you wait for your departure on the water and when you return, La Paillote welcomes you to its shady, misty terrace, complete with live music.
La Paillote offers gourmet snacks: cold drinks (soft drinks/beers), ice creams, snacks, burger and French fries, grilled meats, salads, etc.
On request and by prior arrangement, we can also prepare tailor-made meals for groups.
Canoe trip

Experience one of the highlights of your holiday
discover the natural beauty of the Sorgue river
natural beauty of the Sorgue, in the Vaucluse
(84). Canoë Évasion offers a course
suitable for everyone who can swim, in complete safety.